Coming soon – our Dubrovnik & Dalmatia driving tour is a luxury road trip holiday, experiencing some of the greatest driving roads in Croatia, a fabulous journey every road trip enthusiast should drive – and of course only in the very best driver's cars.
Enjoy the most luxurious hotels, such as the breathtaking 5* Villa Dubrovnik, visit Croatia's charming coastal towns, and experience driving on roads that will take your breath away behind the wheel of any car. Finding a supercar for rent in Croatia is close to impossible. At Colcorsa we work with our rental partners in Europe to bring you the ultimate selection of dream cars for the perfect Croatia driving experience. Croatia has undisputedly some of the world's greatest driving roads. At Colcorsa we can help you realize your dream of the greatest driving roads in the best driver's cars.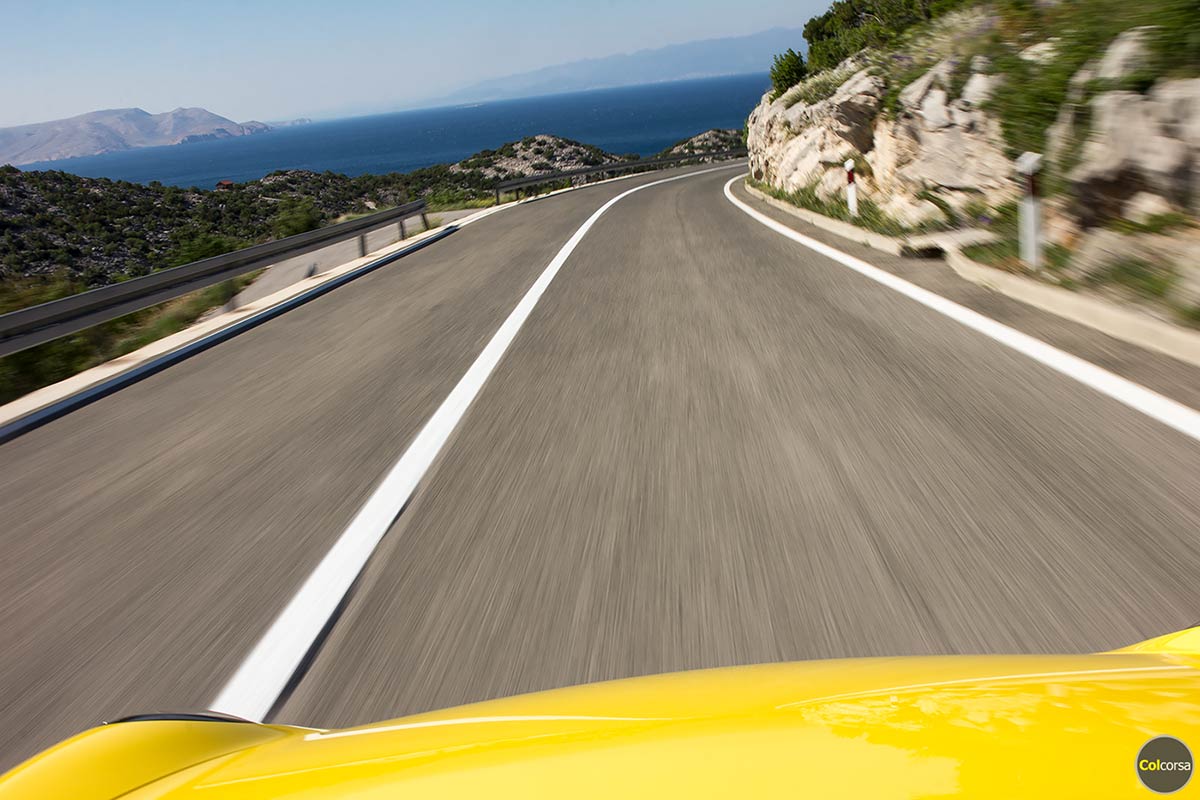 To experience our Dubrovnik & Dalmatia driving tour, please contact us to request more information. Our team will be happy to share first hand experiences of these wonderful roads to help you discover the secrets of Croatia. You can request a car from our fleet of rental cars, or experience the Colcorsa itinerary using your own car. Our service includes full planning and itinerary from start to finish.
A DETAILED TOUR ITINERARY, AVAILABLE CARS & PRICES WILL BE ANNOUNCED SOON.