Here at Colcorsa we do not only offer self-drive tours for individuals, but we are also able to organize guided private driving tour packages and supercar driving experiences for both individuals and groups. Choose one of our existing routes in Europe, or let us design a custom route for you. The driving regions our main focus is on are in Switzerland, Italy, Austria, France, and Spain. By special request we can also design tours for other countries in Europe, including the European islands (Sardinia, Sicily, Corsica, Elba, Mallorca etc).
We offer the following services within Europe:
Customized guided or unguided driving tours for individuals or groups
Corporate incentive supercar or classic car driving experiences / tours (1 day or more)
Add a race track day experience (Paul Ricard, Monza, Ascari, Nürburgring etc) to your driving tour
Professional driving instructors available by special request
Talented professional photographers or/and a complete film crew to document the experience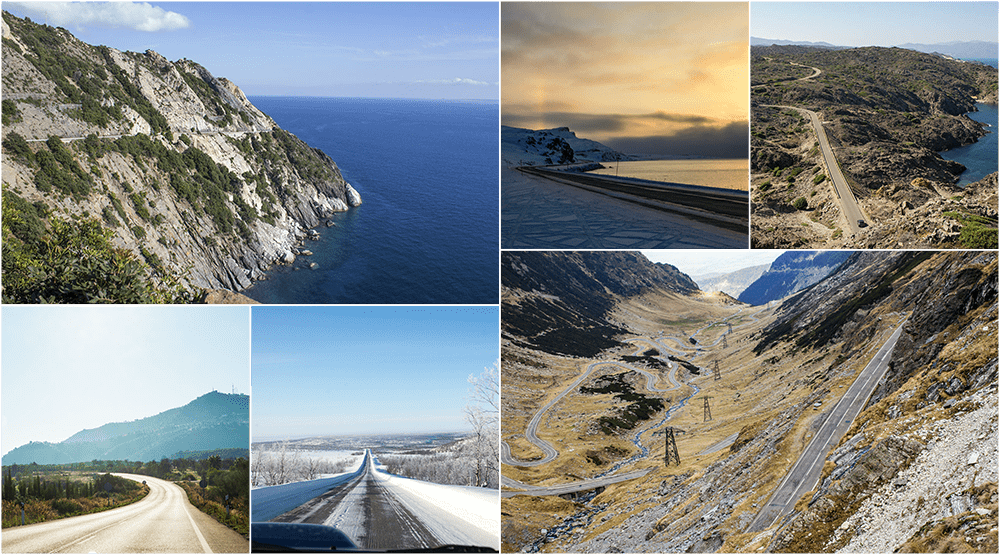 If you are looking for a special supercar drive in Europe please do not hesitate to contact us for more information. You can fill out the form below with as many details as possible of what you are looking for, or email us directly to info@colcorsa.com.