Bespoke driving vacations for groups - rent a car, or drive your own
At Colcorsa we create for our customers
bespoke driving vacations
in either their own cars or with cars from our fleet – an exclusive supercar driving experience on some of the world's greatest driving roads. Whilst some like to adventure alone in the two-seater of their dreams, others prefer to tour with friends in a fleet of supercars – at Colcorsa everything is possible. We specialize in planning and organising the most exciting tours in the world, and clients can either pick from one of our well tested routes in Europe found on our website, or opt for a customized tour planned by our team, exclusively for you. We can also offer guided or accompanied tours, providing you with discreet specialist knowledge on hand throughout your journey. We have a thrilling choice of supercars for hire, picked from the world's most desirable machines, or for those who already own their dream cars, our tours can also be experienced by owner/drivers. Many of the classic – and popular – driving vacations will take you through countries like
France, Italy, Switzerland, Austria, Germany, Croatia and Spain
. However, we also specialize in designing luxury road trips into the less well-travelled regions of Europe, places where you can really discover something more exotic. Our road trip connoisseurs will create for you a bespoke itinerary that includes not just the greatest driving roads, but the most luxurious hotels and the very best restaurant stops along the way, drawing on years of experience behind the wheel of high performance cars, exploring everything Europe has to offer. For your tour, you will receive an exclusive roadbook, a GPS device pre-programmed with each aspect of the day's driving route, and a full briefing from one of our team. We take care of every aspect of the tour – all that's left for you to do is enjoy the journey.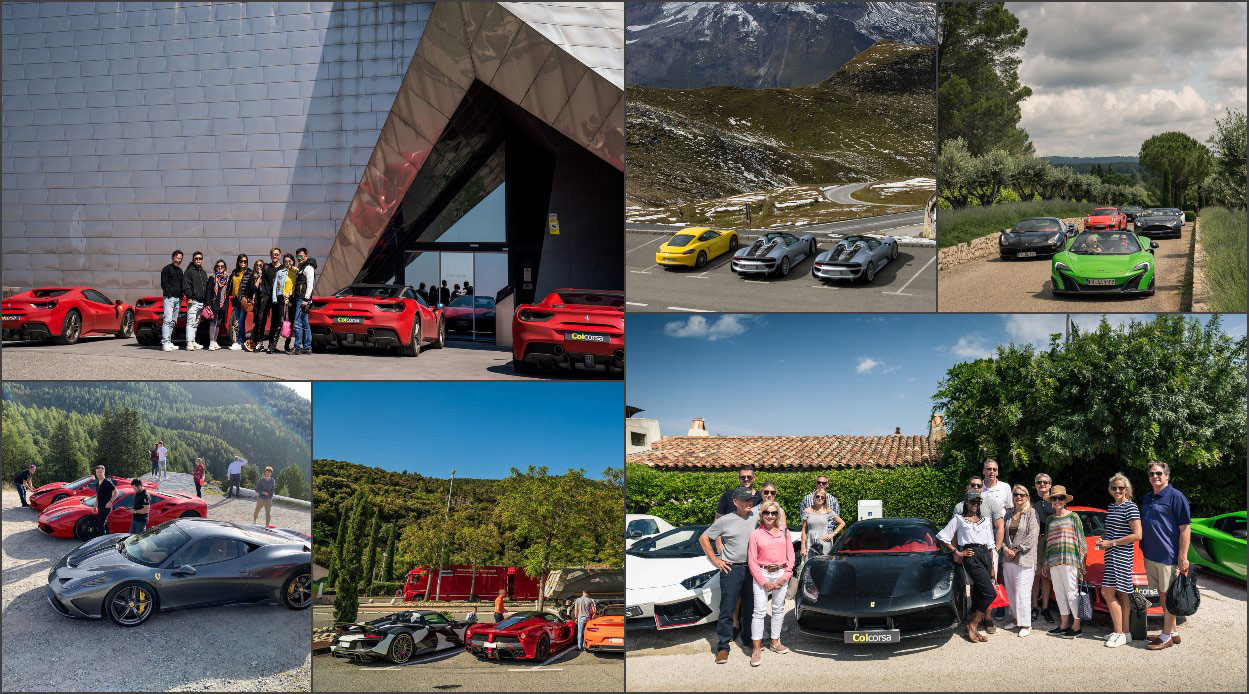 Travelling in unknown countries with an exotic supercar or a cherished classic car, without knowledge of your route, can be problematic. Back roads that can damage your car, dangerous or stressful routes unsuitable for touring, or even simply boring or uneventful travelling can all be avoided by using our services. As your exclusive supercar driving experience route planner we will find you the most thrilling and scenic driving roads suitable for your car, making it a journey you will never forget – for all the very best reasons. As well as our regular fleet of supercars for hire, our routes have been travelled by some of the world's most desirable hypercars – exotica such as the
Ferrari LaFerrari
, the
Porsche 918 Spyder
and the
Mercedes-Benz SLR McLaren
– the owners trusting us for their security and comfort. To enjoy first class service, choose Colcorsa as your personal luxury travel advisor for your supercar driving vacations – we guarantee you will be in good hands.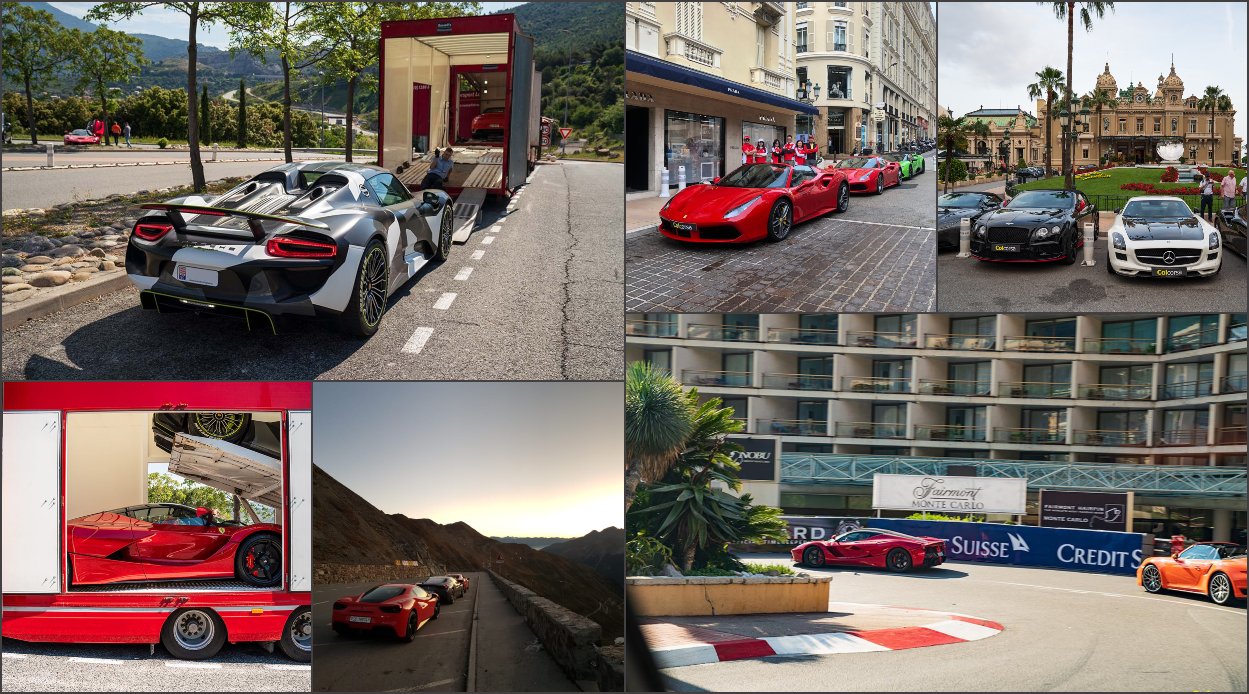 For your supercar driving experience we can offer the following services:
►
Bespoke driving tour itinerary design
for individuals or groups
►
Optional
guided / accompanied
tours giving you discreet on hand assistance throughout your journey
►
Exclusive hotel bookings
and
table reservations
at some of Europe's best establishments
►
Driving tours available for
owner/drivers
►
Supercars available for hire
from
our fleet
of the world's most desirable machines
►
Professional
transport / delivery / secure car storage
services for owner/drivers
►
Integrated
track day
experiences as part of your itinerary (Paul Ricard, Monza, Spa, Ascari, Nürburgring etc)
►
To record your experience for posterity we can provide
professional photographers
and/or a
video film crew
►
GPS device
with the detailed route including recommended stops, bespoke
roadbook
, and optional road trip equipment such as
walkie talkies
►
Airport transfers
and optional
baggage transfers
between the hotels during your tour
►
Luxury excursions
such as helicopter rides, hot air balloon flights, jet skis, yacht rental, truffle hunting, wine tasting and other gastronomic experiences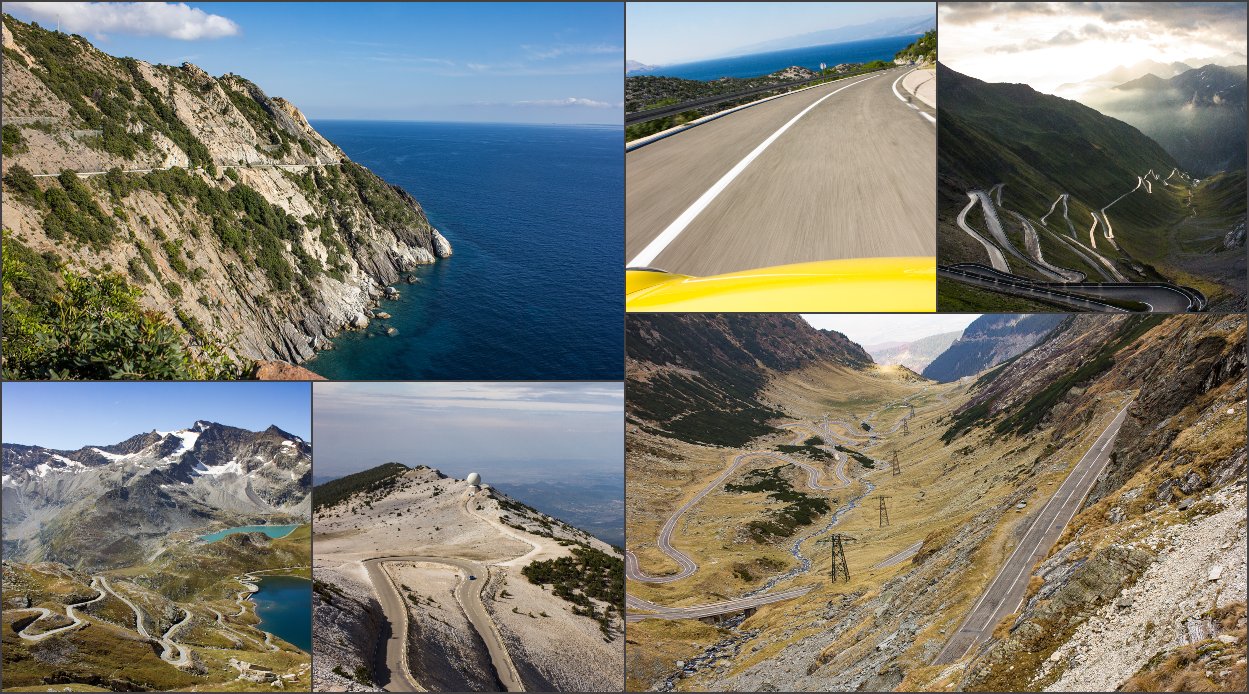 Many people dream of driving the
Transfagarasan Highway
in Romania, the world-famous mountain pass nominated by Top Gear as the world's greatest driving road. Some would prefer to explore the tranquil roads in Scandinavia by supercar, enjoying the peace and freedom. In
Norway
and
Lapland
you can find breathtaking scenery in both the summer and the winter – our team have extensive local knowledge of the area and the roads – and should you want us to deliver your dream supercars for the trip we can provide a mouthwatering choice from our fleet. Why not experience some of the best driving roads in
Scotland
and the Highlands, and drive down through England's beautiful Lake District into
Wales
. Or perhaps a tour of the Mediterranean, island hopping. Follow the Tuscan coastline south to
Amalfi
, before taking the ferry between some of Europe's most beautiful islands –
Sicily
,
Sardinia
and
Corsica
– and why not end your journey in style, finishing your driving tour in the glamorous
Monte Carlo
, world-famous for lovers of both luxury and motorsport. All of the
driving tour itineraries
on our website can be enjoyed as group tours – either with rental cars, or with your own cars. Our team would also be happy to plan you an exciting driving tour in one of the more exotic destinations in Europe – see some ideas below – or even design you a one-way road trip adventure through multiple countries.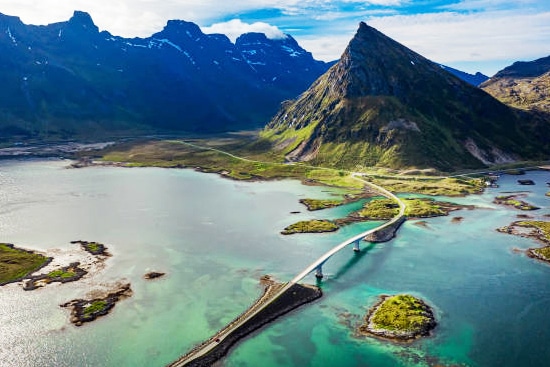 TOUR OF NORWAY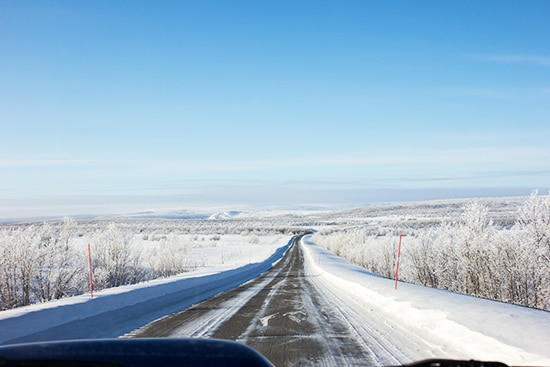 WINTER TOUR LAPLAND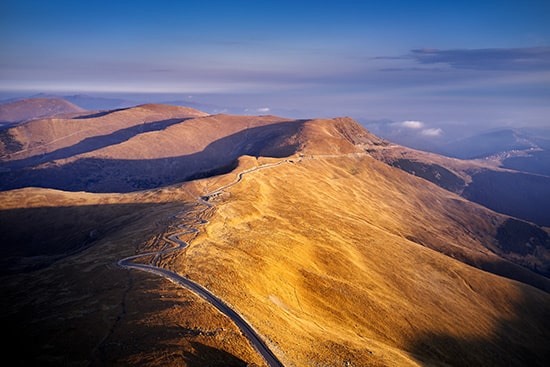 TRANSFAGARASAN & TRANSALPINA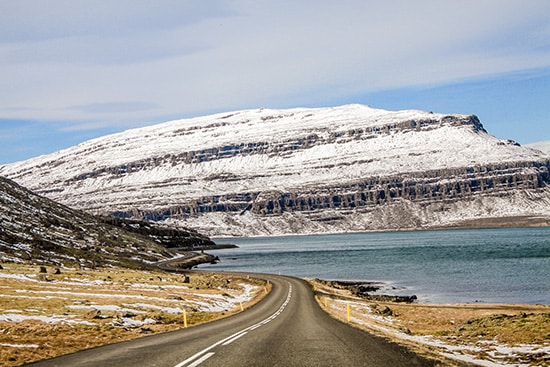 EXPLORE ICELAND
Receive a bespoke proposal
Contact us today to discuss how we can assist in organising your dream supercar driving experience in Europe. You can fill out the form below with as many details as possible of what you are looking for, or email us directly on info@colcorsa.com, and our team will attend to your request.