Corporate driving experiences & incentive events
At Colcorsa we specialise in supercar driving tours and corporate driving experiences for group clients.
Our corporate team at Colcorsa don't just design great driving experiences. We understand business, and the need for high standards of customer service when planning your corporate event. We specialise in exciting year-round tours, events and corporate incentives designed specifically to your requirements. Our supercar tours are available in some of the world's fastest, most glamorous and exclusive cars in the world.
At Colcorsa we are proud of our reputation for attention to detail and professional organisation. By arranging your corporate incentive through our team, you can be assured of a high level of communication and detailed planning from the first contact, ensuring that your trip can be fully enjoyed without a hitch. Our friendly team will assist you in designing your tailor-made experience, using extensive local knowledge and contacts, meaning that you can relax and enjoy an exclusive, exciting, successful event that achieves the right result for your organisation.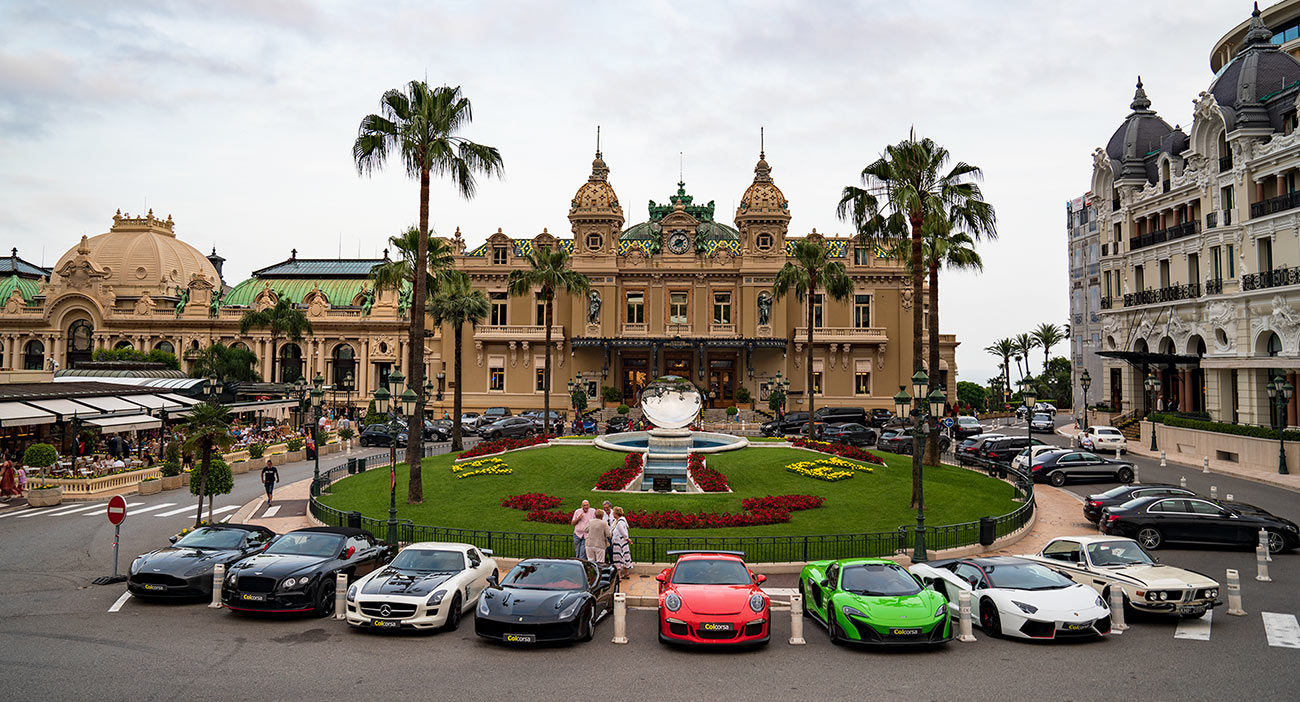 EXAMPLES OF TOUR PACKAGES
Below we've listed some of our corporate driving experience itineraries, including supercar rental, tour package and bespoke roadbooks, gourmet lunch on each touring day, a professional photographer and videographer to document the journey, tour planning and organisation of the event with our professional guides, and on the extended tours, luxury accommodation.
The example packages and 'price from' indications below are calculated for a group size of 16 people, sharing 8 cars, staying in some of the most exclusive hotels.
The final price will vary depending on the exact group size, the final selection of cars and where applicable, choice of accommodation. The example package prices are calculated using a fleet of exclusive supercars – please refer to each tour page for more details – however we can also organise driving adventures in more accessible sports car models such as Porsche 911s, and using lower star rating accommodation where available. Please don't hesitate to contact us to receive a bespoke proposal based on your individual needs.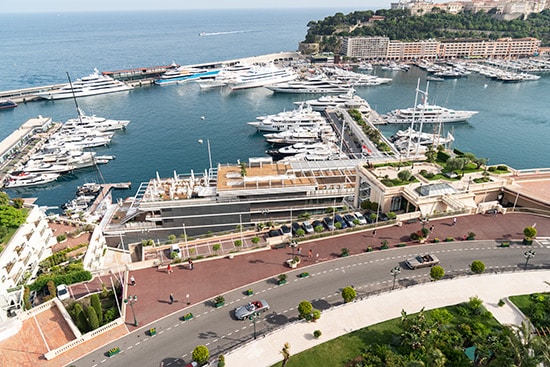 1-DAY DRIVING EXPERIENCE – MONACO & FRENCH RIVIERA
8 supercars / classic cars – 16 people – 1 day of touring
Price from

€1799

per person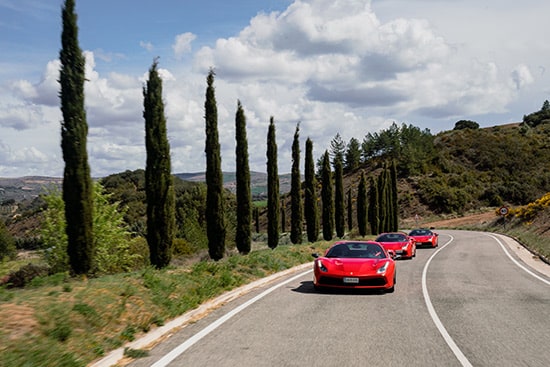 1-DAY DRIVING EXPERIENCE – TUSCANY
8 supercars / classic cars – 16 people – 1 day of touring
Price from

€1899

per person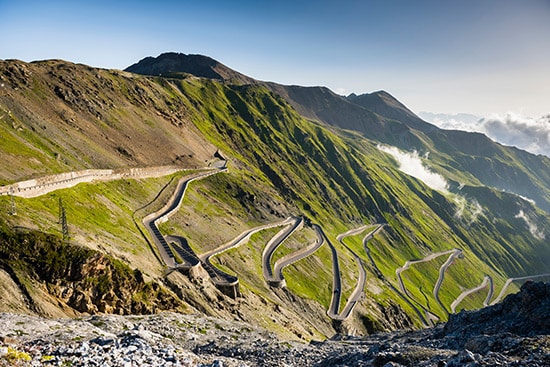 1-DAY SUPERCAR EXPERIENCE – STELVIO PASS
8 supercars – 16 people – 1 day of touring
Price from

€2299

per person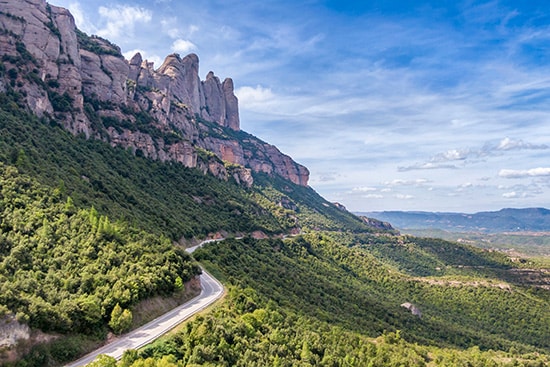 1-DAY SUPERCAR EXPERIENCE – BARCELONA
8 supercars – 16 people – 1 day of touring
Price from

€1899

per person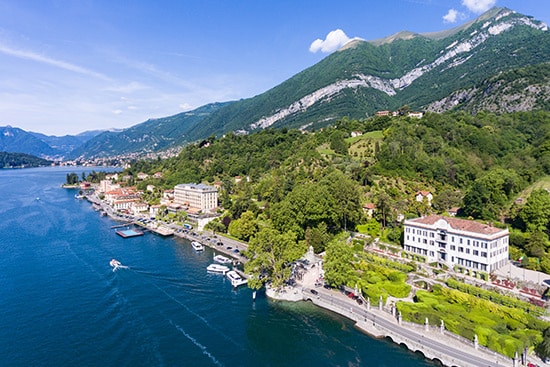 2-DAY SUPERCAR TOUR – SWISS ALPS & LAKE COMO
8 supercars – 16 people – 2 days of touring – 3 nights
Price from

€3799

(4 star) /

€4299

(5 star) per person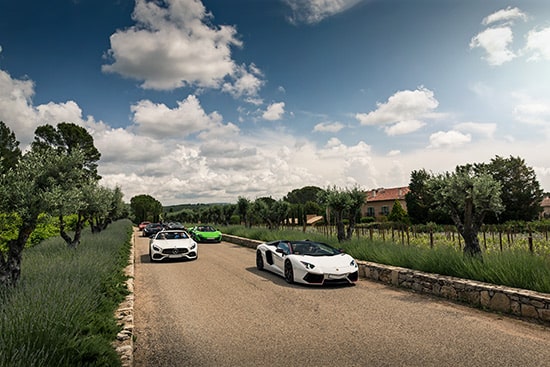 3-DAY SUPERCAR TOUR – CÔTE D'AZUR & PROVENCE
8 supercars – 16 people – 3 days of touring – 4 nights
Price from

€4799

(4 star) /

€5499

(5 star) per person
Our corporate driving experiences, events and tours are designed to offer superb value for money. At Colcorsa we understand that even the most successful business has to retain control of budgets. But we also believe that controlling budgets shouldn't compromise that feeling of exclusivity and achievement for those involved. We aim to ensure our corporate driving experiences are both unforgettable and affordable, and we have chosen itineraries that will give your organisation that special edge. We provide events that will inspire, motivate and refresh your team members and staff, which in turn promotes loyalty, long term commitment and the desire to achieve. No other company will work harder to guarantee an unbeatable level of personal service. Our friendly staff can be directly on hand throughout your event, providing advice, local knowledge and low key management to ensure that everyone within your organisation can relax and fully enjoy the experience.
So whether your organisation needs to be hands-on in planning that special event, or prefers to rely more on the experience and advice of the Colcorsa team, we have the resources and expertise to make sure that you'll want to come back to us again and again.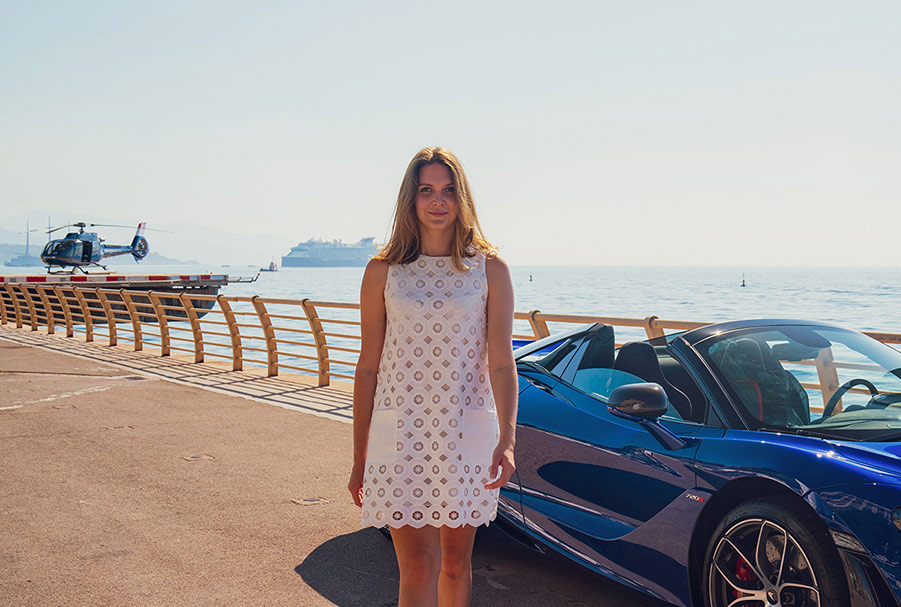 Sara Norris
+358-40-144-3855
Dan Norris
+44-7768-740808
REQUEST MORE INFORMATION
For more information on how Colcorsa can help your business, or for advice on how to plan your exclusive corporate driving experience, contact Dan or Sara.