Coming soon: Lamborghini Aventador S
One of the most anticipated new cars for this season is without question the Lamborghini Aventador S Coupé. When a brand like Lamborghini takes their flagship model and redesigns it to make it even better – the S – we are convinced this is the new car many of us crave to take out for a test drive this year.
And the good news is, you can. There is no need to afford to buy one because some pleasures in life are short, but memorable. Take the Lamborghini Aventador S out on one of our driving tours on Côte d'Azur, or another region in Europe, and get 1-4 days in the car on some of the greatest driving roads you can imagine. When the time is limited make the most out of it – but what an experience it would be to do a driving tour in one. Heads would be turning and by the end of the day your cheeks would start to hurt from all the smiling.
Lamborghini Aventador S Coupé – the performance
Because we bet you would be smiling – a lot. How could you not when Lamborghini's newly developed 6.5L V12 engine produces 740 horsepower at 7,400 rpm, and 690 Nm of torque at 5,500 rpm. To reach the max speed of 350 km/h will not be in your agenda this time – sadly other European countries are not following the German example of derestricting highways. But the Lamborghini Aventador S accelerates from 0-100 km/h in 2.9 seconds and on the right road you should give it a try, and let the car show you that the Sant'Agata Bolognese engineers and designers still build some of the best supercars in the world. Speed is not everything though, and you will drive on roads that are challenging in any car, but in a Lamborghini Aventador S even more so. It has a reputation of not being the easiest car to drive, despite all of its modern luxuries like 7-speed automatic gearbox, and an electronically controlled all-wheel drive system. Whether the new Lamborghini Active Vehicle Dynamics (LDVA) control unit, a system of active technologies that can manage each of the dynamic axles of the vehicle, has made the Aventador S more sophisticated than the earlier Aventador is left to be seen. With 40 more horsepower we doubt this is the case – the Lamborghini Aventador still is one of the most hardcore modern supercars you can experience.
Not for the first time supercar driver perhaps, but for those who need an extra adrenaline rush – this is it.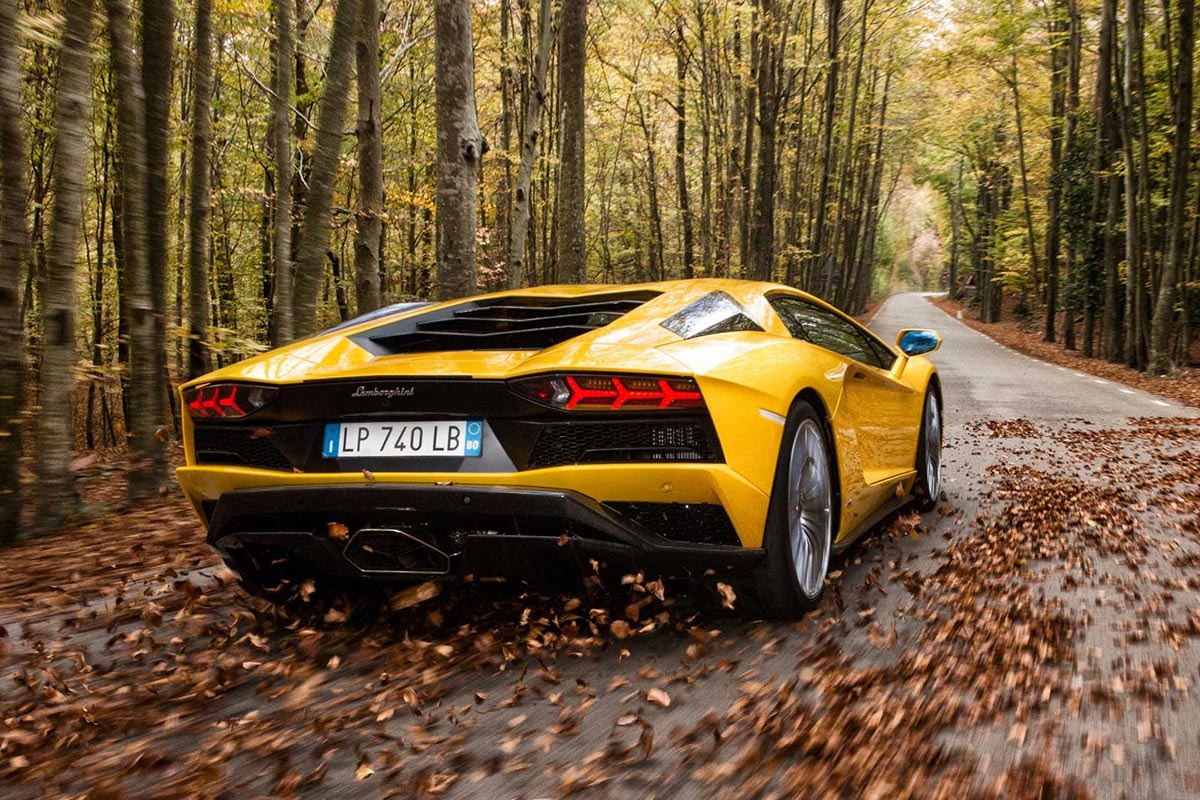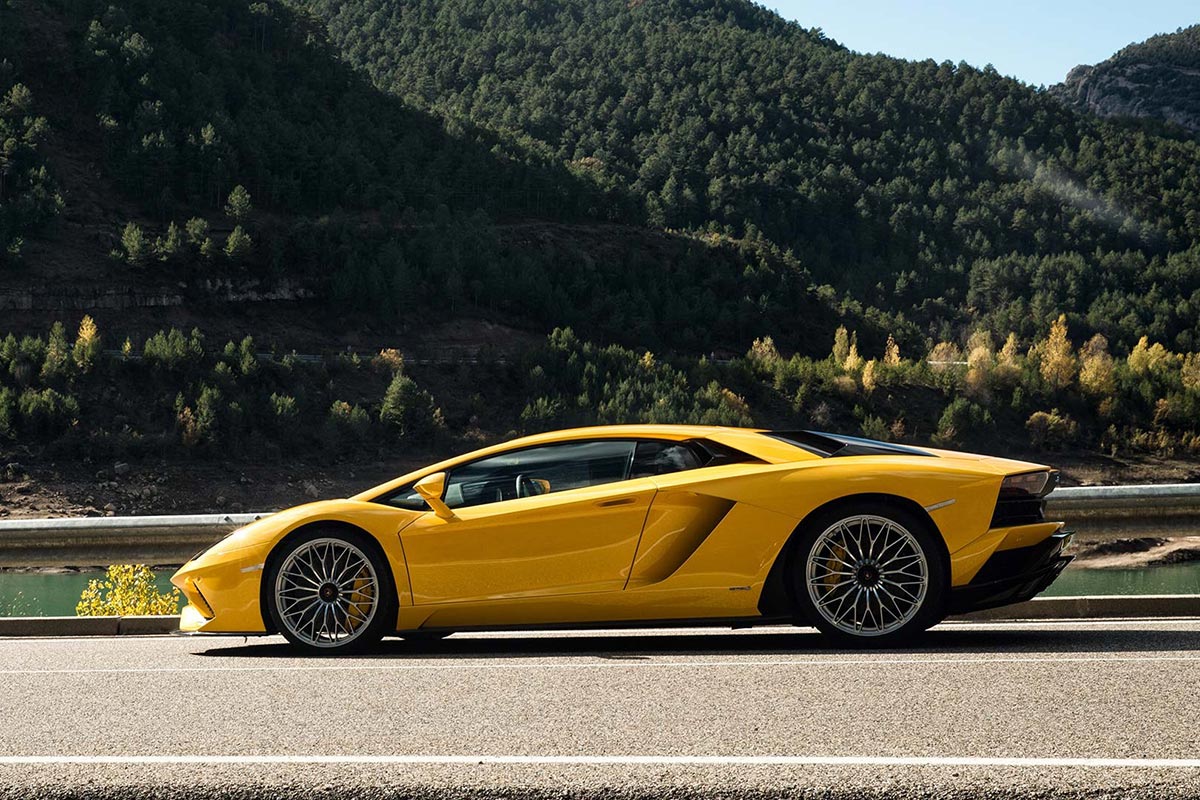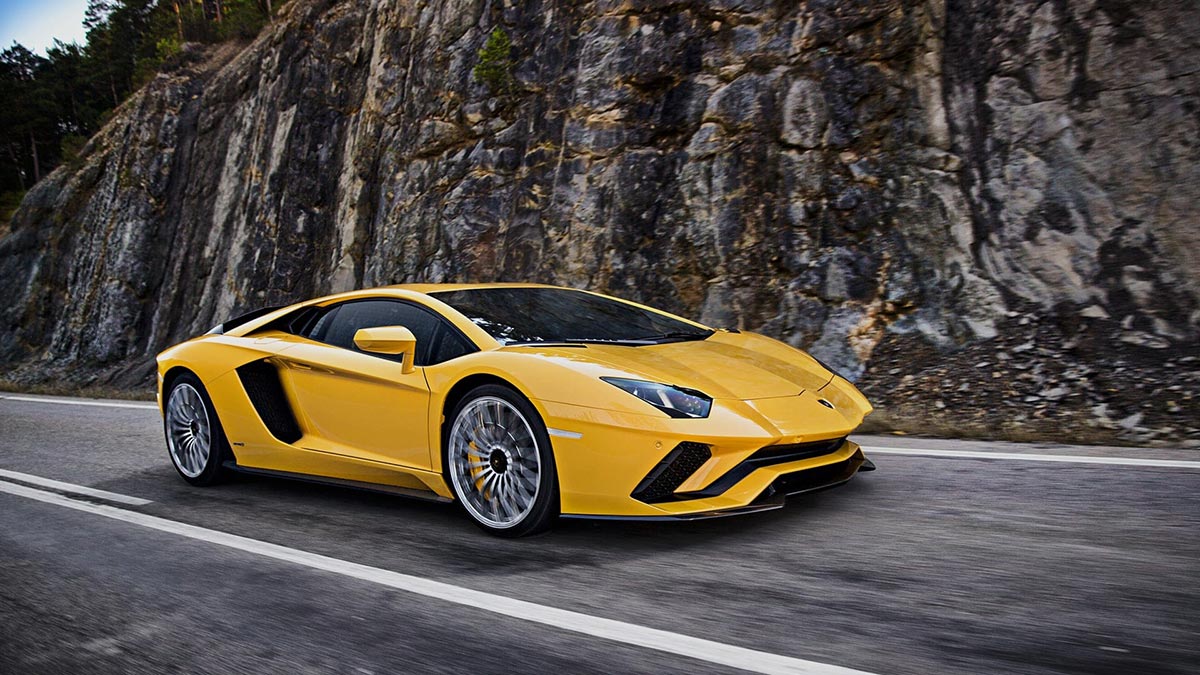 Read more about the new Lamborghini Aventador S Coupé on the Lamborghini website:
www.lamborghini.com/en-en/models/aventador/aventador-s-coupe
If you wish to rent a Lamborghini Aventador S this summer you can contact us, and we will notify you as soon as we know the exact arrival date of the car and can accept bookings. We hope the car will be available starting from June latest, if not earlier.
Driving tour prices would be in the same price range as with the current Lamborghini Aventador Roadster listed under our driving tours in South of France, to give you a preliminary estimate of a total driving tour price in the brand new Lamborghini Aventador S Coupé.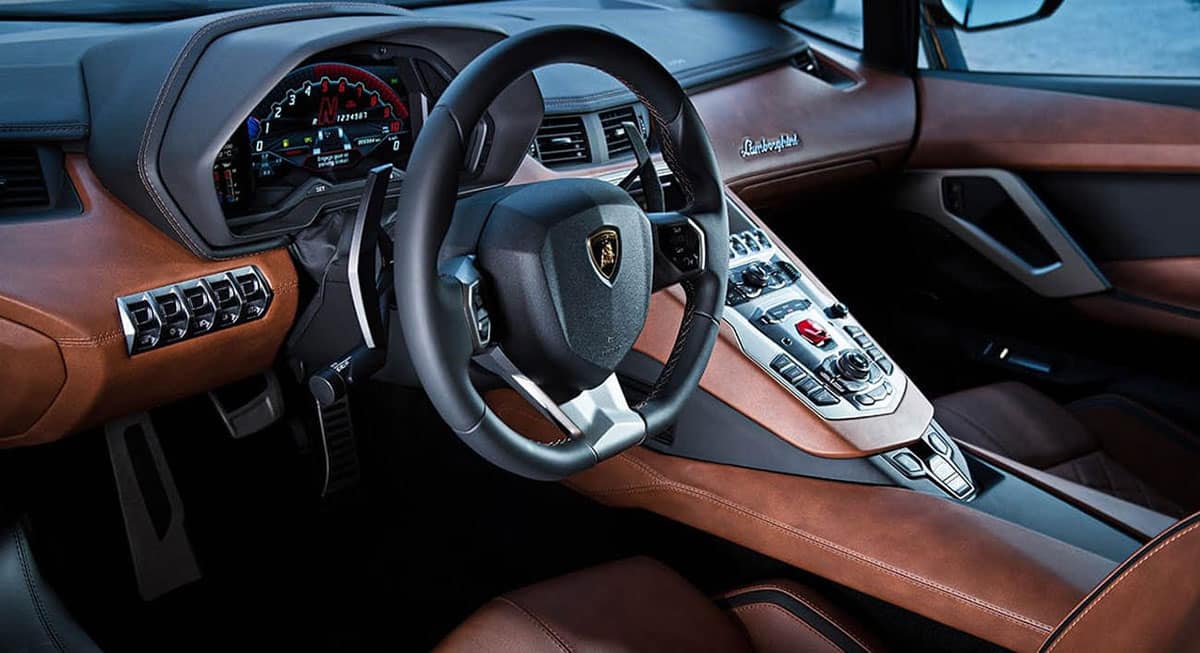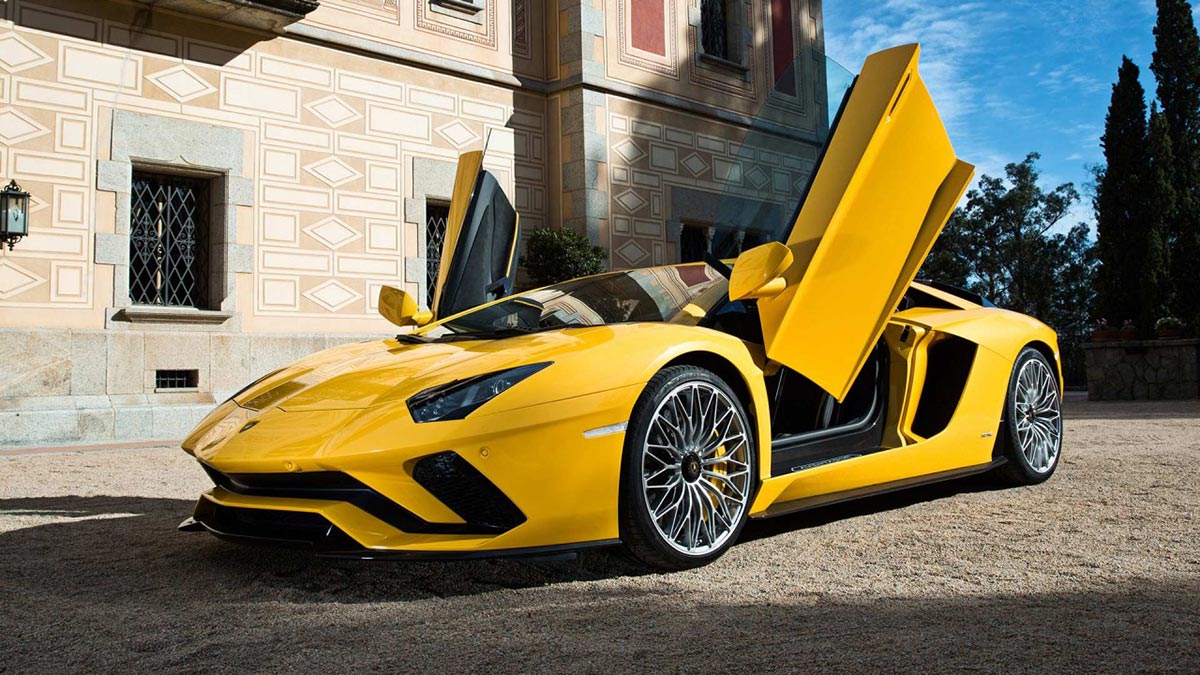 Photos are official press photos from Lamborghini, www.lamborghini.com