Now available: Porsche Cayman GT4
We have many different models listed on our page of cars you can rent for our driving tours. These are cars like Lamborghini Aventador Roadster, Bugatti Veyron, Ferrari 488 Spider and Lamborghini Huracan Spyder. Still we think one of the most exciting cars we have added so far is probably the best manual transmission sports car you can find to rent in Europe, a Porsche Cayman GT4 (read more about it here). You might wonder why in that huge list of exotic supercars we are so excited about a Cayman. But readers, this is not your average Cayman. This is the Cayman many people dream of driving, and owning. Including ourselves.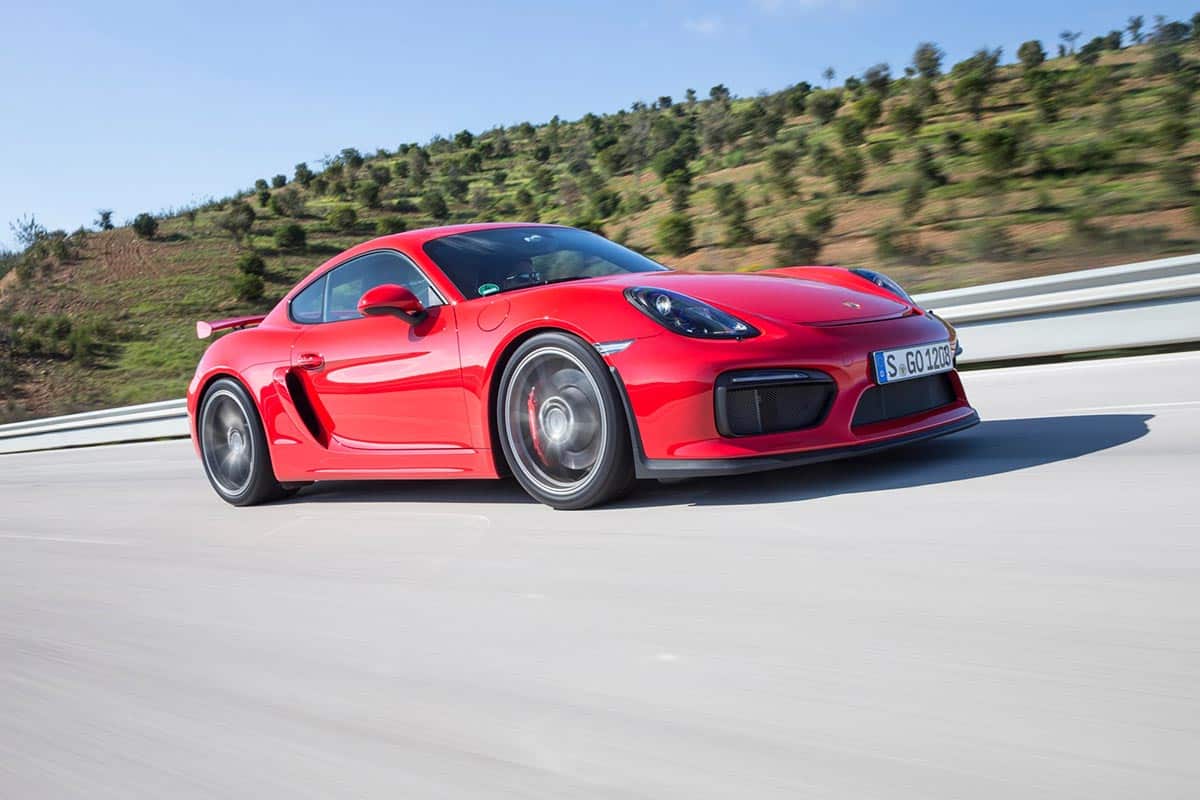 In the world of sports and supercar rental manual transmission cars are rare to find. One of the reasons is of course that not many manufacturers offer manual gearbox as an option for their models. Paddle-shift gearboxes are taking over, and although we like them too, we could not live without the manual gearbox. The second reason is that most customers request automatic transmission cars, so rental companies prefer to keep cars they are most likely to get customers for.
But we believe there are people like us out there. People who understand the purpose of the Cayman GT4. They understand why Porsche built this type of car. They understand that the model which is sold as your ultimate companion for the track days might as well be the ultimate companion for the mountain roads. Some even say it handles better than a 911.
We think of the roads we have chosen for our driving tours, and there is not one we would not want to drive in a Porsche Cayman GT4. It is perfect for any of our tours and we firmly believe whoever takes one on a tour will return with a big smile on their face. There is just something about those purist sports cars.
The car is available on our driving tours from South of France, but by request we are able to deliver the car to any location in Europe. So if you would prefer to tour with one in Tuscany or the Austrian Alps, please contact us to receive an offer.